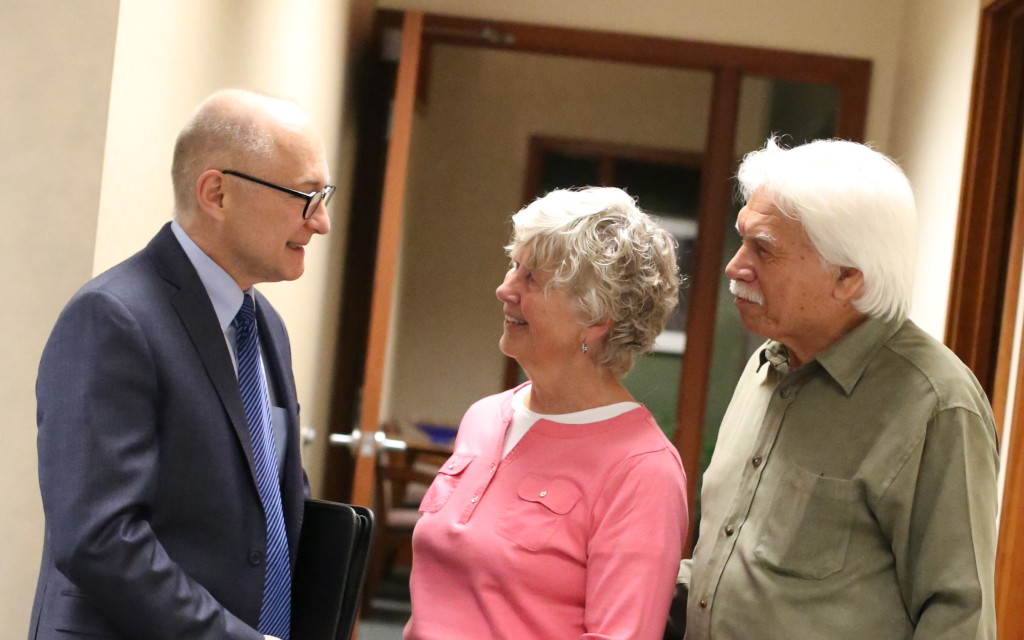 Mike works closely with clients to understand their specific needs and goals. He has frank discussions with his clients about their concerns, and prepares a documents to address the client's specific and unique situation
Mike provides appropriate legal guidance, and, very importantly, understandable explanations of complicated tax, transfer, and control issues. Mike assists his clients in avoiding unnecessary taxation, probate, or guardianship and
conservatorship proceedings. He is very skilled in drafting the necessary documents to carry out the wishes of his clients, through wills, trusts, deeds, assignments, powers of attorney, and healthcare directives.
His work often involves:
Preparing wills addressing estate tax planning concerns for wealthy clients or control concerns for young or disabled children through appropriate trust provisions
Preparing trusts such as revocable trusts, cabin trusts, supplemental and special needs trusts, irrevocable life insurance trusts and charitable trusts
Preparing health care directives and powers of attorney for elderly individuals facing declining physical health or early dementia
Assisting business owners in planning for transfer of their business to the next generation and personal transition to retirement
Drafting documents for blended families, single individuals and the charitably inclined
Mike also establishes trusts for his clients, as appropriate, such as:
Revocable trusts
Cabin trusts
Supplemental and special needs trusts
Irrevocable life insurance trusts